Hey guys!
This week, I'm finally diving into my summer reading list! Since I'm off to a late start, I'm keeping it short and sweet with 5 books that I'm really dying to read.
What I love most about this list is that each story brings something different to the table. Some will inspire you, others will make you laugh or cry or gasp out loud. But there's one thing they all have in common - you won't be able to put them down! Hope you enjoy!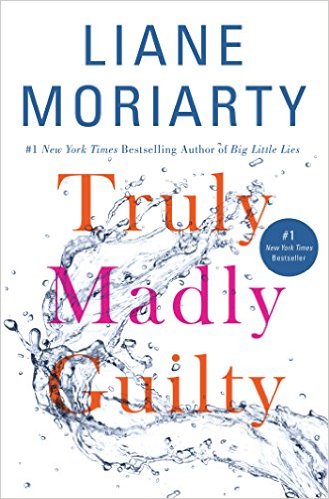 Oh, man. I'm SO excited for this book! Liane Moriarty's writing is always a little outrageous, a lot funny, and so hard to put down!
Truly Madly Guilty begins when three married couples get together for a barbecue. From the very first chapter, we know that something big happens between the friends - but you'll have to read the whole book to find out what!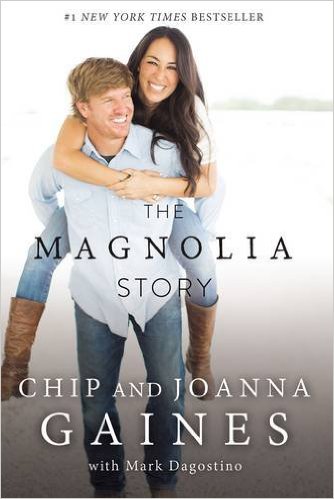 The Feel-Good Inspiration
Like everyone else in America, I love love love the show Fixer Upper. It makes me want to buy an old house and start renovating right this second ... and Chip and Joanna Gaines are just. so. cute!
Now they're sharing the story of their life together - where it all began and their journey to becoming America's dream team. It'll leave you feeling mega-inspired and upbeat for days!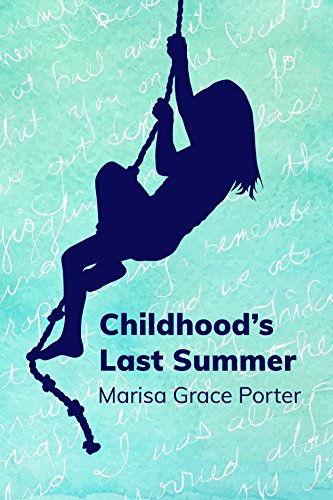 This short story is sweet and tender - and it's only $0.99 on Amazon! It tells the story of Lucas and Isla, two unlikely friends on the verge of adulthood. It'll take you back to what it means to be a kid ... the struggles of finding your place in the world and the heart-warming friendships that help you along the way.
On a personal note, I've been following the author (@virtuallymarisa) on Instagram for a while now and she's always been so lovely and gracious in our interactions. It makes me love her work even more - and I hope you'll love it, too!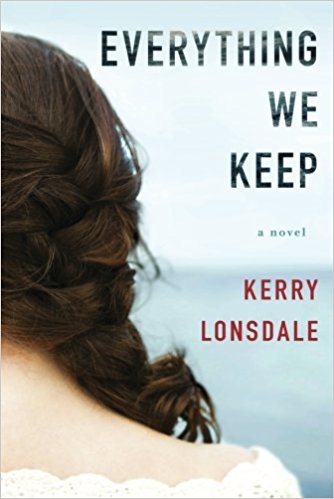 Whenever I'm interested in a new book, I always read the first page on Amazon - and this one had me from the very first sentence:
"On our wedding day, my fiance, James, arrived at the church in a casket."
Eeek! That's just the start of a plot full of unexpected twists and unsettling discoveries. You won't want to miss what happens next!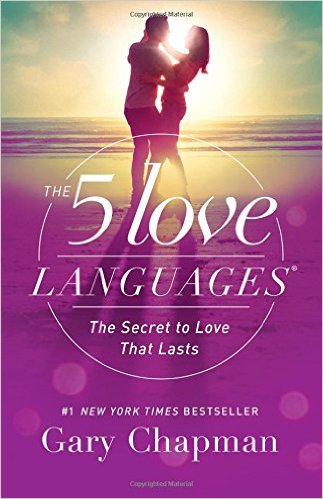 It's been a while since I read The 5 Love Languages and I could use a refresher. It's the ultimate guide for staying in love - and I think that's something we ALL want in life!
So what kind of lover are you? Do you thrive off Words of Affirmation? Are you happier with Quality Time? Or is Physical Touch the most important thing in a relationship? What about for your partner? This book will help you figure it out - and you might be surprised at the answer!
What books are on your summer reading list?! I want to hear about them in the comments below!
With Love,
Lace
*Photography Credit*
The main image featured in this article was captured by Pineland Photography.
All other images were sourced through Amazon.com.